Buy Online Courses

Online courses are easy to fit into your busy schedule.
Buy Courses
Your GYMCERT Store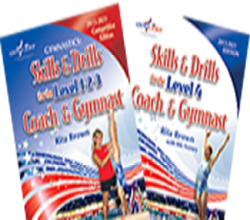 Browse through our Posters, Books and other Merchandise.
Go to Store
Get Certified

Success starts with planning and the GYMCERT Coaches Certification program provides you with online video streams of basic gymnastics skills beginning at Level 1 skills, online manuals for easy reference, and practice exams that allow you to sample the testing format before taking your final exam.
GYMCERT provides web-based training courses for the greater Gymnastics sporting community at the beginning levels. At this time our courses include Women's recreational Levels 1 through 5, Boy's recreational Level 1, Safety Basics for Gymnastics and Safety Basics for Cheerleading. GymCert does not offer optional level training. While the techniques presented may work adequately for a fictitious gymnast, the may not work as well for the slightly overweight and less physically fit person. You, as the instructor, will have to adapt the technique to fit each gymnast. It is strongly suggested that you seek advanced gymnastics training from an experienced coach or mentor who can mentor and guide you in developing gymnastics technique, spotting skills, and training methods in a Safe Manner!
GYMCERT offers discounts for USA Gymnastic Member Clubs in good standing and is recognized as an authorized education provider for USA Gymnastics University.
The certification of gymnastics coaches will produce the following favorable outcomes:
Provide a better and safer environment for learning basic gymnastics.
Help to raise the standard of gymnastics coaches.
Provide some additional accountability of gymnastic coaches and gyms.
Help to lower the risk for insurance companies and thus lowering the liability insurance rates for gym owners.
Cost savings for the coaches and gym club owners.
Testimonials
We at GYMCERT would like to thank the following supporters for their testimonials that endorse our coaching certification program, GYMCERT LMS by USACERT.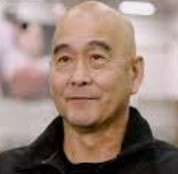 Al Fong
USA National Coach, Great American Gymnastics Express
"Resumes give the club owners and managers backgrounds of their potential applicants. Many resumes don't give enough information about their gymnastics background and qualifications in the sport. Those who are GYMCERT Certified give the applicant a better advantage for the job. I always look to see each applicant's level of education and if they are GYMCERT Certified."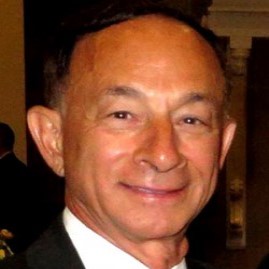 Mike Jacki
USAIGC President, Former USA Gymnastics President
"It's about time there is a sound Educational Training Program available for the grass roots of Cheerleading. CHEERCERT is the answer and a big 10.00! I look forward to getting the USAIGC working with the Gymcert & Cheercert Programs and the coaching manuals available for our club members..."